Private tour 450€

Not included :

Domaine de la Source : 20€ / Château Bellet : 30€ / Château Crémat : 35€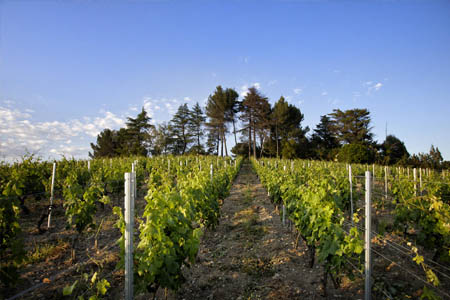 Great food, great beverage and beautiful scenery
---
Beautiful scenery, picturesque villages, crystal clear waters, abundance of great food and great wines could be described as some of the most recognizable attributes of Cote d'Azur. Allow me to take you on a journey to discover the exquisite flavours of the South. The originality of this wine tasting lies in the visit to two estates with opposite characteristics, both in the size of the farm and in the vinification of the wines.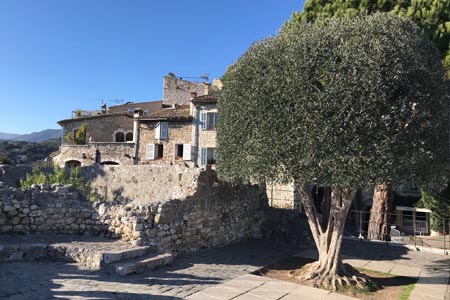 ---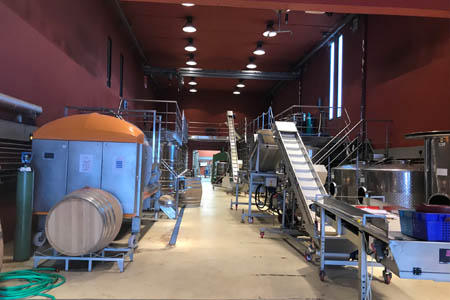 Vinification in oak barrels
---
One is a château classified as a protected designation of origin (AOP) transformed and produced on site with a more classic vinification in oak barrels and an average production sold in the Provence Alpes Côte d'Azur region. The other farm, which is resolutely family-run and of a more modest size, is also transformed and produced on site with vinification in a glass amphora exposed to the sun for several months.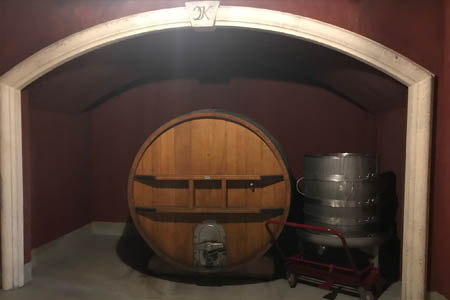 ---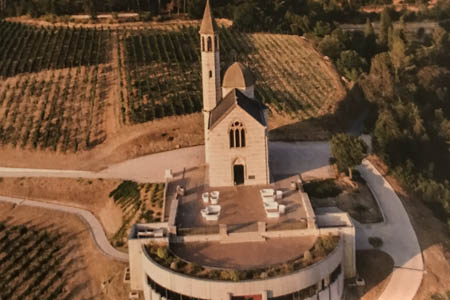 Castle of Bellet / Castle of Cremat (favorite place of "Coco Chanel")
---
First stop: Travelers will be met on arrival to the estate by a guide specialized in oenology to show you around and tell you about their specificities of winemaking which is different from one estate to another. the first estate will be castle of Bellet or castle of Cremat up your choice and the availability. Duration of the visit will be two hours.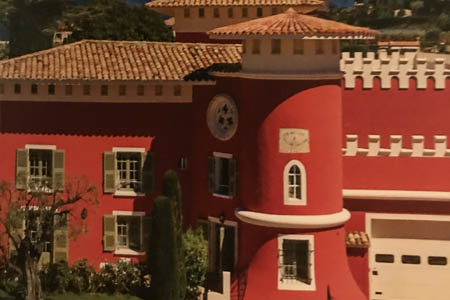 ---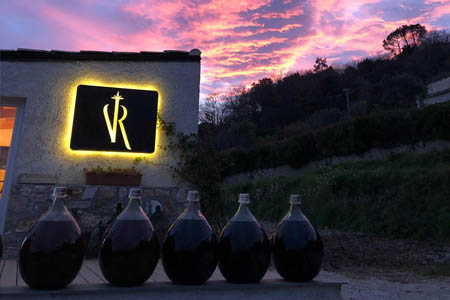 St Paul : art village since 1926 with its galeries
---
Second stop: Between the two visits of the estates , travelers will be able to benefit from free time to have their lunch in Saint-Paul-de-Vence, and discover one of the most visited villages in France. the duration of the free time will be two and alf hours.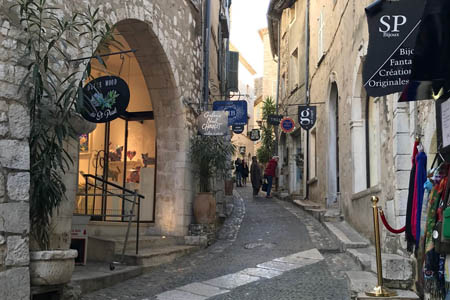 ---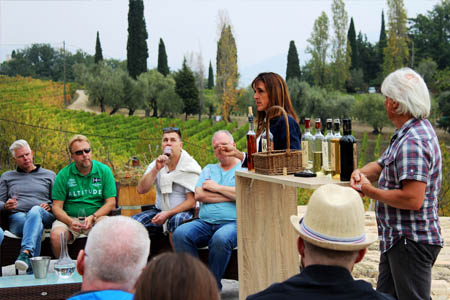 Original vinification in the glass amphora
---
Third stop: wine tasting in smaller estate and more family-friendly, the oenologie guide is mistress of the place will be happy to explain to you all secrets of de winemaking in the glass amphoras and tasting will be done in a friendly atmosphere. duration of the visit will be two hours , back to your place.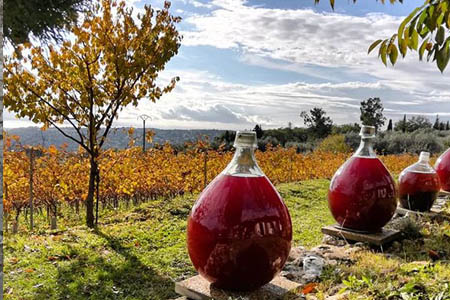 ---
Sightseeing Tour
8 hours duration
Bilingual Guide
No Deposit Required