The best of the French Riviera

The best of the French Riviera

The best of the French Riviera

The best of the French Riviera

The best of the French Riviera

The best of the French Riviera
Half day (5 hours) : 250€ (up to 3 persons) / 280€ (up to 8 persons)
Full day (9 hours) : 390€ (up to 3 persons) / 480€ (up to 8 persons)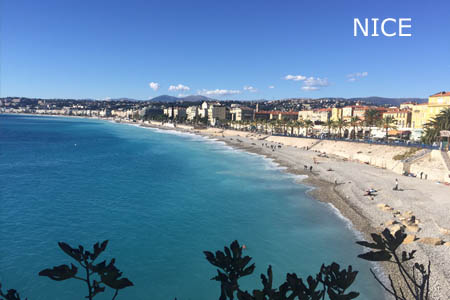 Nice "Baie des Anges" / Flowers market
---
We pick you up at your address and drive through the most famous street of Nice and paste buildings from "la belle époque", walking tour in the flowers market in the old town and in the narrow streets build with a resolutely Italian architecture , you will can visit the Cathedral St Reparade built in 17th in the Baroque style it's marvelous construction.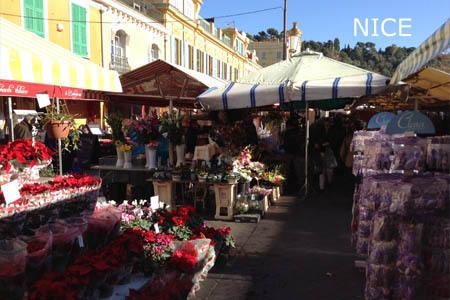 ---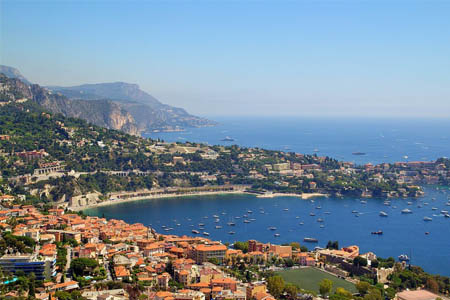 Bay of Villefranche / Fortress of Mont Alban
---
And then enjoy the amazing views overlooking the city to take unforgettable photos of angel bay and the bay of Villefranche dominated by the fortress of mont Alban dating back 16th century duration : 30 minute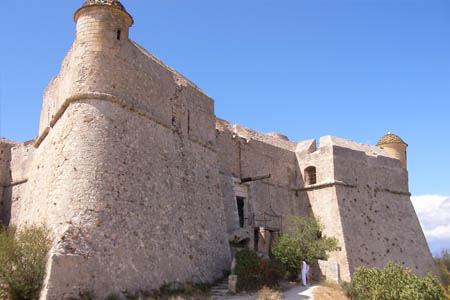 ---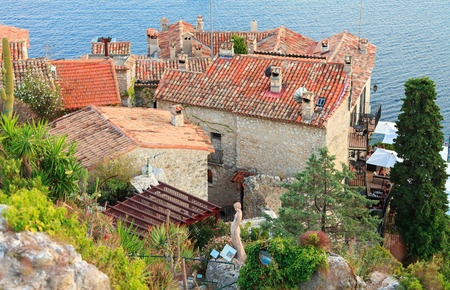 Eze / Galimard perfume factory
---
From the panorama, drive along the middle corniche road to discover this medieval village dating back 9th century with it fortress built by the Maures at more than 560 meters above sea level, then you could visit the village and climb to the forteress to take amazing photos of the east side of the cost. On the way back to the meeting point you can visit the perfume museum and enjoy the store with its high quality products and attractive prices.
---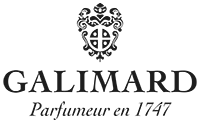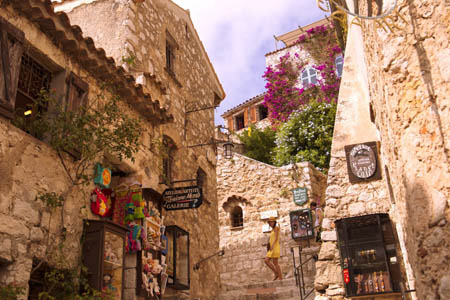 ---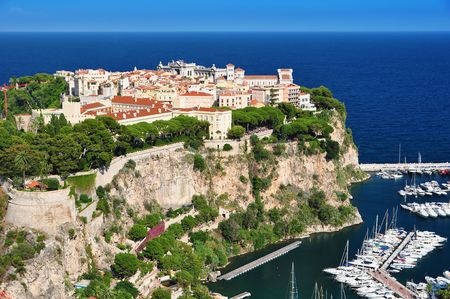 Monaco City / Monte Carlo
---
Visit the second smallest country in the world first stop in the principality in the old town where you could visit the Palace and the Cathedral where lot of princes are buring and above all the princesse Grace who she stay a icone for the people from over the world . Also you could take a quick lunch in the many snack restaurant.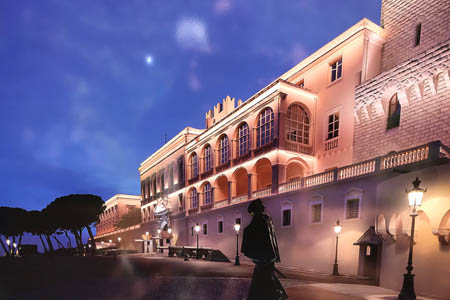 ---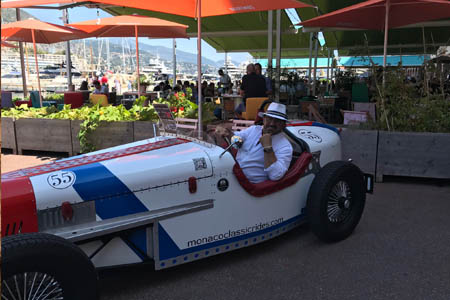 Casino of Monte Carlo
---
Drive along the the legendary formula one circuit to make second stop in the principality, to see the grand casino of Monte Carlo and the billionaires with their super car, above all the amazing buildings from "la belle époque" build by the most grands architects in the 19th century like Charles Garnier and many other.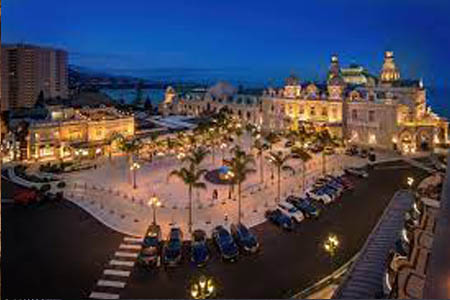 ---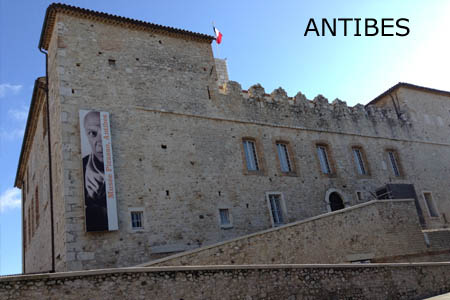 Antibes
---
Drive on the highway then follow the coastal road from luxury condominium "Baie des Anges" to Antibes with the biggest marina in Europe then free time to visit the charming old town and if you like Picaso you could visit the its museum inside the Grimaldi castel.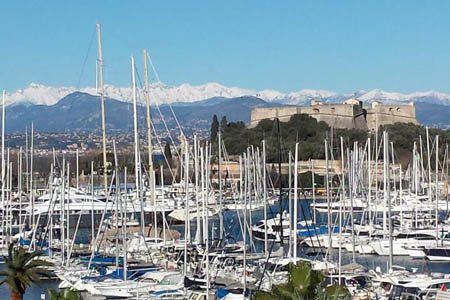 ---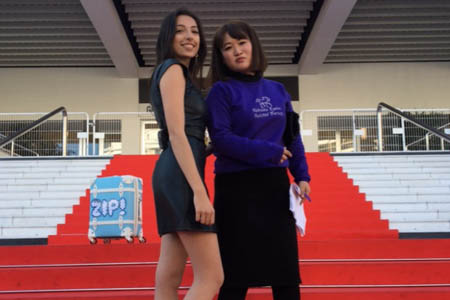 Cannes
---
Cross from Antibes the towns of Juan les Pins, its reputation begins thanks to the arrival of the Americans in 1920 with their lifestyle made of relaxation, sunbathing and Jazz Music or in memory of the Jazzmen of the new-Orleans and New-York the most famous Jazz festival in the south of France takes place there every year since 1960 then cross from Golf Juan and finally Cannes the glamorous city with its luxurious Boulevard de la Croisette and its shops of the largest international brands and designers, the film festival palace where you can be a star for a moment and climb the stairs on the famous world-famous red carpet.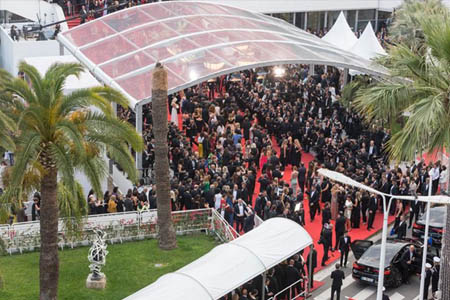 ---
Sightseeing Tour
5/9 hours duration
Bilingual Guide
No Deposit Required