Discover the hinterland of the french riviera

Discover the hinterland of the french riviera

Discover the hinterland of the french riviera
Half day (5 hours) : 250€ (up to 3 persons) / 280€ (up to 8 persons)
Full day (9 hours) : 390€ (up to 3 persons) / 480€ (up to 8 persons)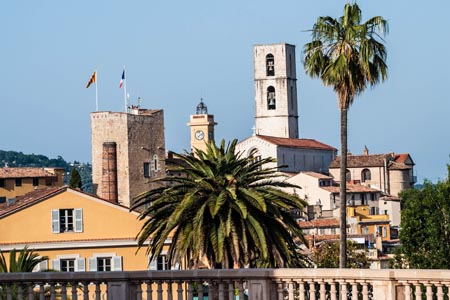 Grasse
---
We start the tour by the visit of the museum Galimard , perfume factory founded in 1747 with the sale aera if you want to buy some nice perfume then drive through the capital of the world for perfume and you can spend a free time in the medieval city and visit the cathedral dating back 13th century.
---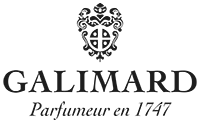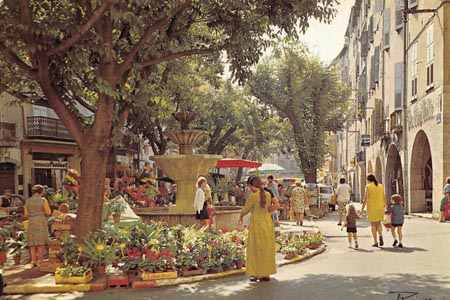 ---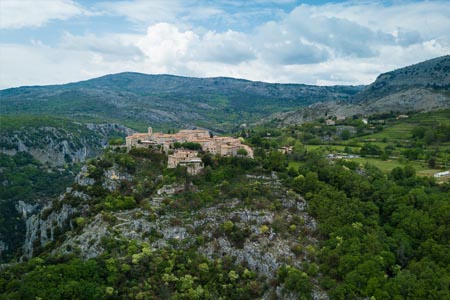 Gourdon
---
Then follow the roads of the southern pre-Alps to reach Gourdon, a small village perched on a rock where you can have a good lunch on the terrace of "la taverne Provencal" after lunch you willing a free time to visit the charming medieval village.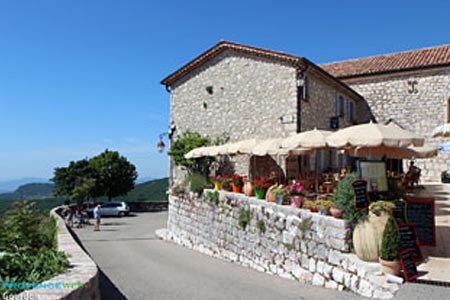 ---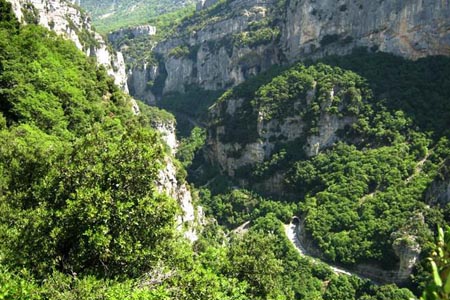 The panoramic view "Gorges du loup"
---
Stop photo to the panorama overlooking the Loup gorges nearless the lavender fields and a second stop to waterfall in a green setting "le saut du loup".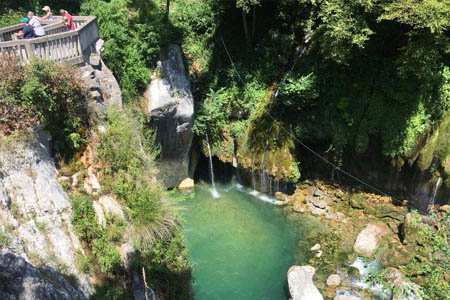 ---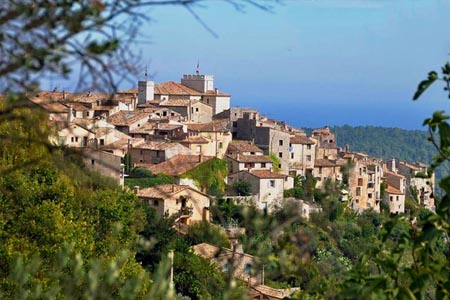 Tourette
---
Then road to reach the capital of the violet an authentic village dating from the 11th century, you will have time to visit and taste the specialties of the violet.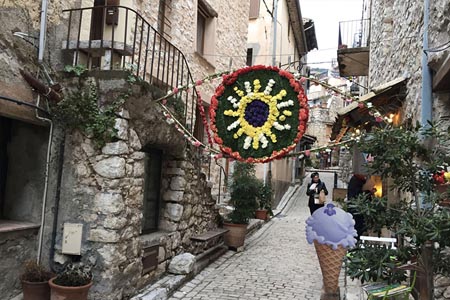 ---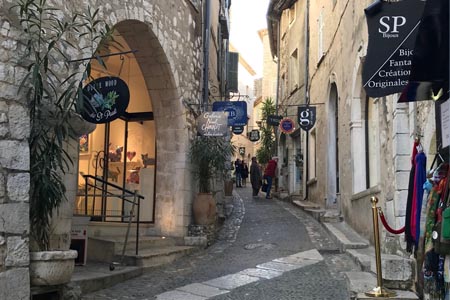 St Paul de Vence
---
And to finish this amazing excursion you will willing a long free time to visit St Paul de Vence the jewel of Provence , medieval village dating from 10th century and the art village from 1925 with the cobbled streets lined than more than 40 gallerys and many shop.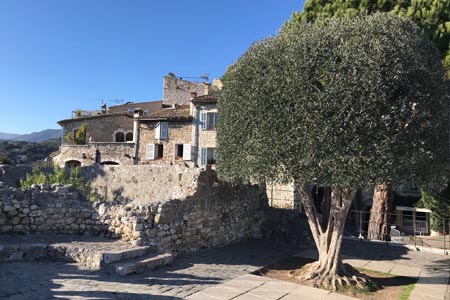 ---
Sightseeing Tour
5/9 hours duration
Bilingual Guide
No Deposit Required