The best rate for a private tour on the french riviera

The best rate for a private tour on the french riviera

The best rate for a private tour on the french riviera

The best rate for a private tour on the french riviera

The best rate for a private tour on the french riviera

The best rate for a private tour on the french riviera
Private tour from 390€ - Shared tour 130€/person

Esterel Coast Road / St Maxime / Gulf of St Tropez / St Tropez / Port Grimaud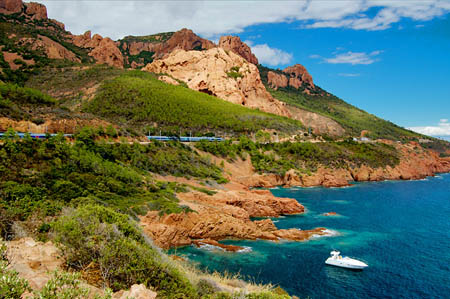 Coast Road
---
Start the tour by magnificent coastal road that runs between the sea and Esterel mountains with its marvellous mix of red rocks and blue sea.
The most beautiful coast road in the french riviera not to be missed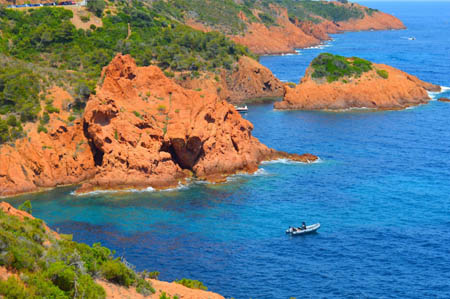 ---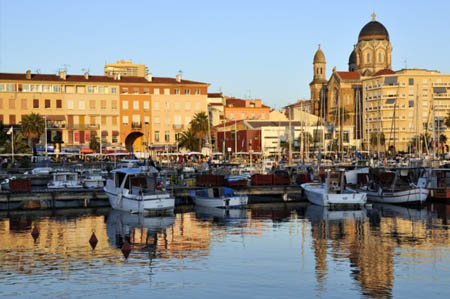 St Maxime
---
Exit the Esterel road and drive through St Raphael and Frejus by the sea side road and reach to St Maxime.
Free time to visit the pretty pedestrian area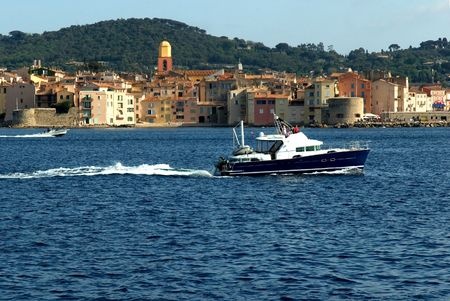 ---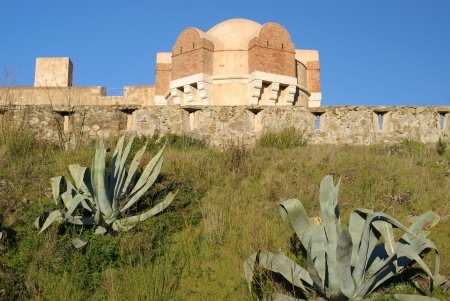 Gulf of St Tropez
---
Then jump on board a little ferry boat to cross the mythic bay in one of the favourite spot for jet setters in France.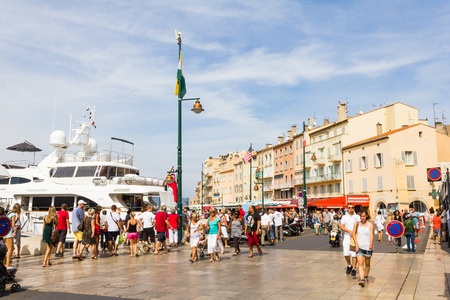 ---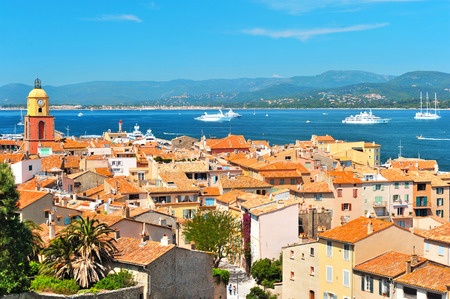 St Tropez
---
The diverse charm and creativity of designers from around the world have created the « St Trop fashion style » in a contrasting mix of massive yacht in a genuine Provencal fisherman village. The St Trop life style experience starts with a drink or cake at the Senequier Bar, a favourite meeting place for celebrities. Then either a walk up the citadel steps offering a 360° view at the top, or have the memorable shopping experience in the multitudes of shops filled with famous French and international brands.
Free time for a tasty lunch and shopping in the temple of fashion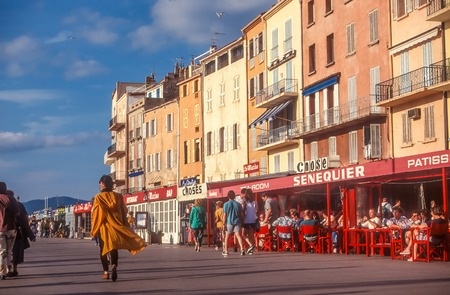 ---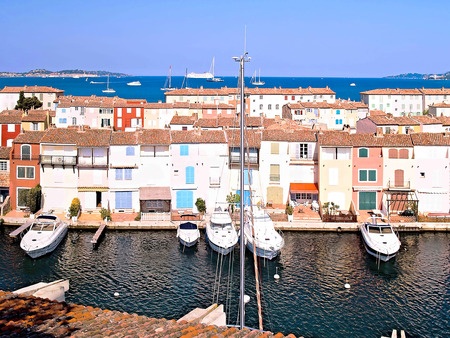 Port Grimaud
---
It's the Provencal little Venice where you can walk and admire the canals and bridges, if you feel for a promenade on the electric boat, you can do it, it's fun and cheap.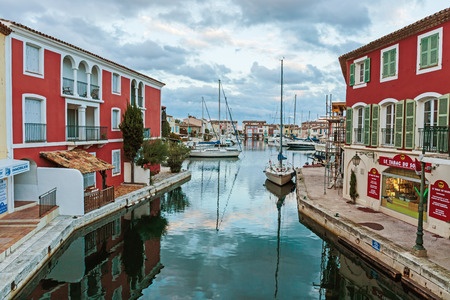 ---
Sightseeing Tour
9 hours duration
Bilingual Guide
No Deposit Required