The best rate for a private tour on the french riviera

The best rate for a private tour on the french riviera

The best rate for a private tour on the french riviera

The best rate for a private tour on the french riviera

The best rate for a private tour on the french riviera

The best rate for a private tour on the french riviera
Private tour from 480€

Esterel Coast Road / St Raphael / St Maxime / St Tropez / Port Grimaud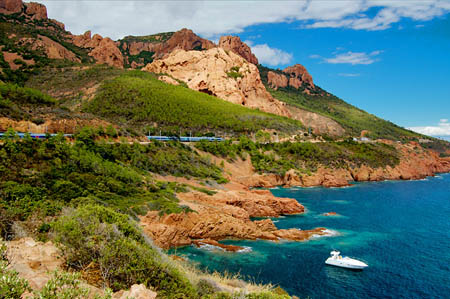 Coast Road
---
Start the tour by magnificent coastal road that runs between the sea and Esterel mountains with its marvellous mix of red rocks and blue sea.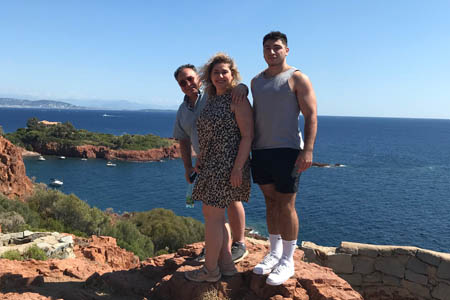 ---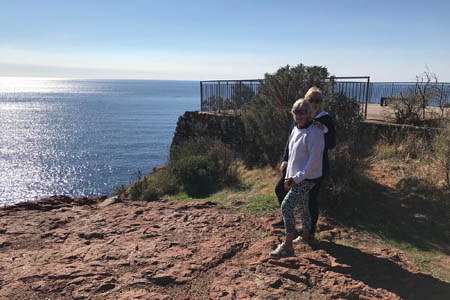 Panoramic view on the coast road / Memorial of the landing of Provence
---
The most beautiful coast road in the french riviera not to be missed. We will make two stop photos. One in front of the bay of Cannes and the Lerins islands and the other on the middle of the Esterel road where the German army are builded the fortifications for protected the coast againts the American and french army during the second world war. Second stop: memoriam of the landeding of Provence (duration : 15 minutes).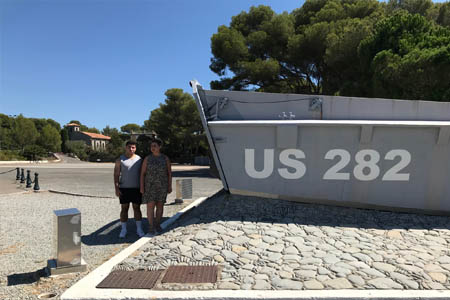 ---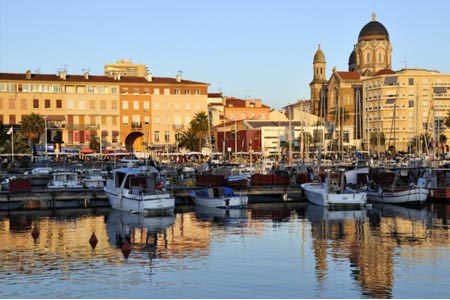 St Raphael / St Maxime
---
Third stop : free time to discover St Raphael duration 30 minutes. Fourth stop : Then jump on board a little ferry boat to cross the mythic bay in one of the favourite spot for jet setters in France (duration : 15 minutes).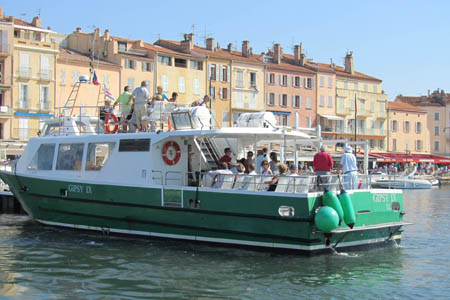 ---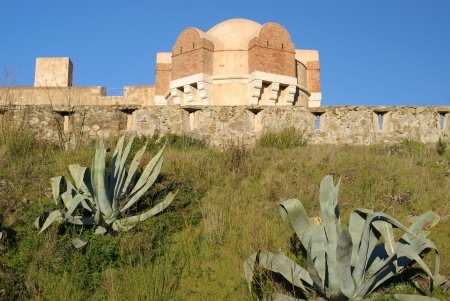 St Tropez
---
Fifth stop : disembark of the ferry boat at St Tropez to a long free time where you will can take a lunch in the old town and after it to climb at the citadel has builded in 1602 which commissioned by the king Henry IV , in 2013 the museum of martime open its doors where you can see the story of tropezian sailors . next if you like the shopping you will can walking in the streets of St Tropez to discover the temple of fashion and the creators in different sectors . your driver guide will to pick you up at the place of green boat where you disembarked (duration: 3 hours).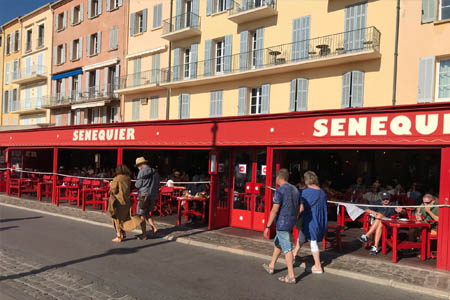 ---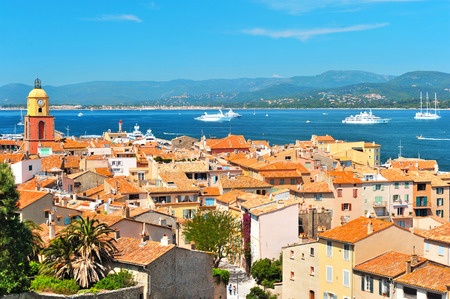 Port Grimaud
---
Seventh stop : then driving to Grimaud port to visit the little Provencal Venice where you could visit the village by electric boat or by walking (duration : 1 hour). Return to home by the highway.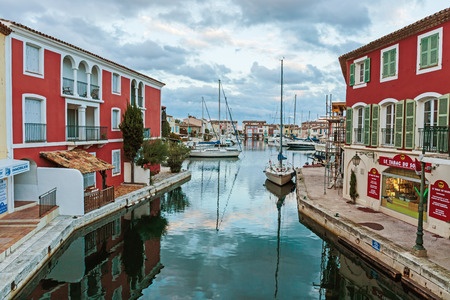 ---
Sightseeing Tour
9 hours duration
Bilingual Guide
No Deposit Required