The Verdon Gorge is our speciality

The Verdon Gorge is our speciality

The Verdon Gorge is our speciality

The Verdon Gorge is our speciality

The Verdon Gorge is our speciality

The Verdon Gorge is our speciality
Private tour from 510€

Saut du Loup / Gréolières / Castellane / Canyon Verdon / Route des Crètes / Moustier Village / St Croix Lake / Lavender Fields (June & July)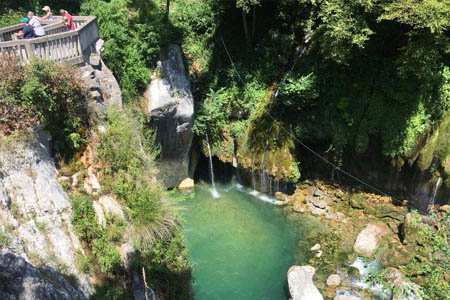 Saut du Loup / Gréolières Village
---
On the road to Castellane first stop to the waterfall "le saut du Loup" then drive to Greoliere to make a stop photo in the old village founded in 5th century and destroyed in 16th century , you will also take photos inside the old chapel dating back 16th century.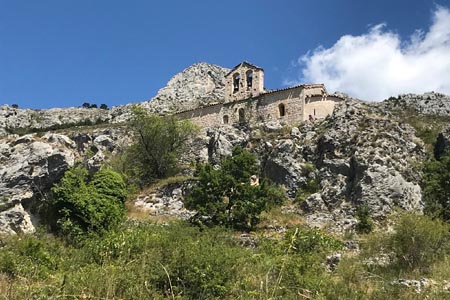 ---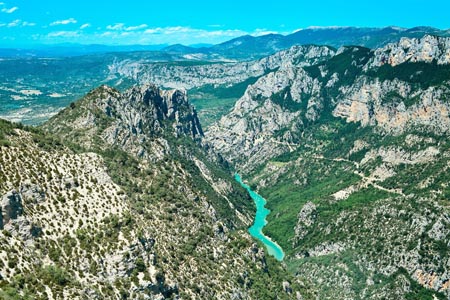 The Verdon Gorge / Small trekking to "Couloir Samson"
---
Coffee stop and free time before an unforgettable day in one of the biggest canyons in Europe. Wonderful landscapes and beautiful views from the high, winding canyon road with eagles and vultures soaring in the sky above, On to the village of Moustier Saint Marie via the right side of the gorge. A 40 minute stop along the way allows for a walk through nature down to the banks of the Verdon river, followed by splendid views for the rest of the trip to the village.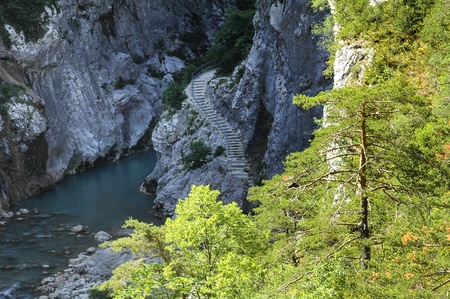 ---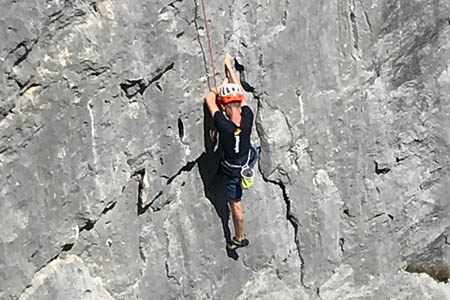 Panoramic view on "route des Crètes"
---
Then drive to to "la route des Crètes" to make three stop photos on breataking panorarama at more than 1200 meters above sea level with impressive chasm than more 700 metres above the verdon river where you will see the climbers close to the vultures.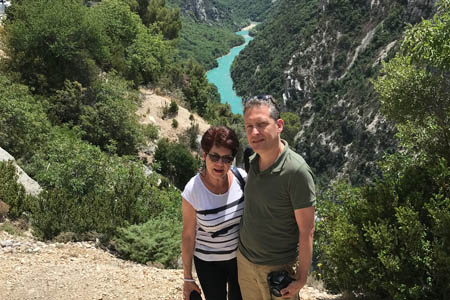 ---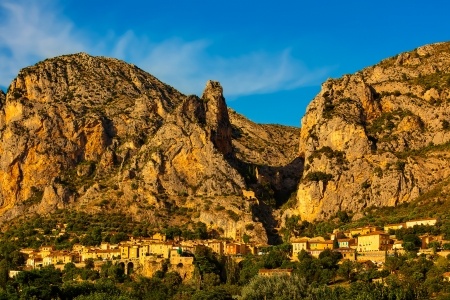 St Croix Lake / Moustier Sainte Marie
---
On the road to Moustier St Marie you will stop for quick lunch then head to the beautiful village famous for its earthenware and the charming waterfall in the center of the village . of course also the famous 11th century church witch you can if you are brave as you will need to climb 280 steps famous since 12th century for its strong spirituality , many time during the middle age lords an knights who wished to return alive from the crusaders came to pray.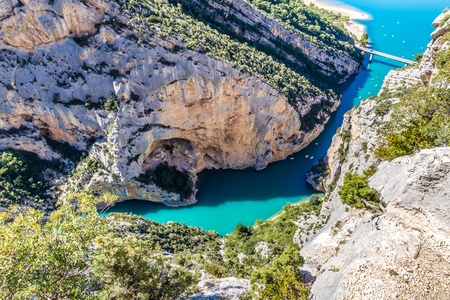 ---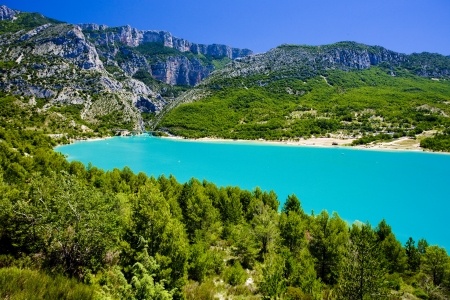 St Croix Lake / Lavender fields
---
On the way back stop at the lake ?St Croix? to go pedal-boating or canoeing or for the more lazy the electric boats. From Jun to July the amazing Lavender fields out of sight. Come back to your place by the highway.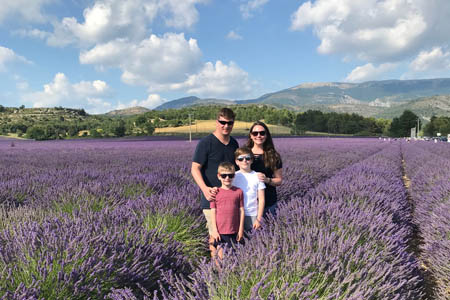 ---
Sightseeing Tour
11 hours duration
Bilingual Guide
No Deposit Required