Tour n°3 : The Country Side
Grasse, Gourdon, Gorge du Loup, Tourette sur Loup, St Paul de Vence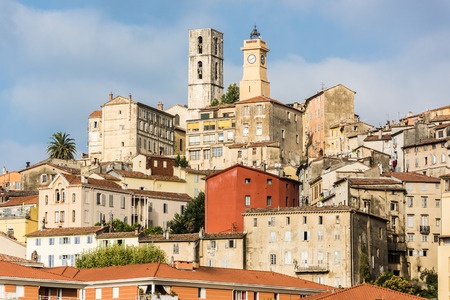 Grasse
---
Drive through the perfume capital of the world and visit a Galimard perfume factory with multi-lingual guides.
---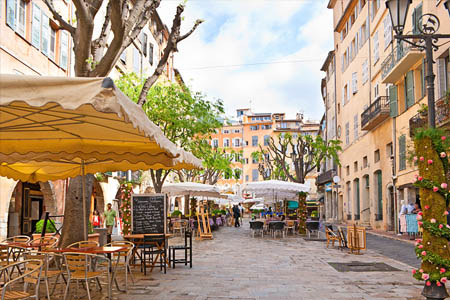 ---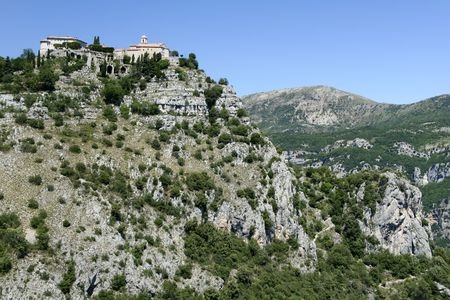 Gourdon
---
One of the most beautiful villages in France with its breathtaking views of the Riviera, its 9th century castle and its shops full of regional products and produce.
With the time for a tasty lunch in Gourdon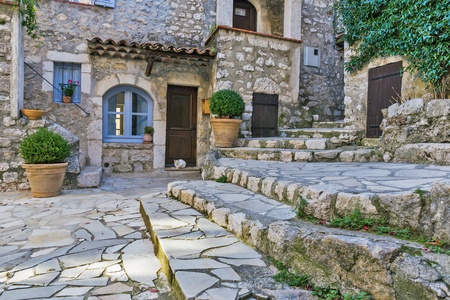 ---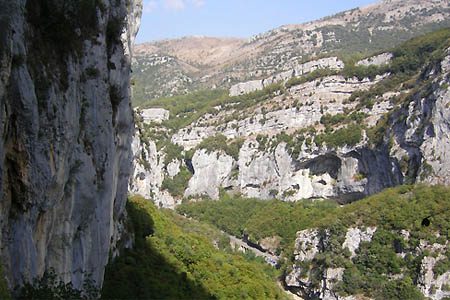 Gorges du Loup
---
Discover the Gorge du Loup with its waterfall, "le saut du loup", and admire the lovely landscapes of the back country with two photo-stops along the way.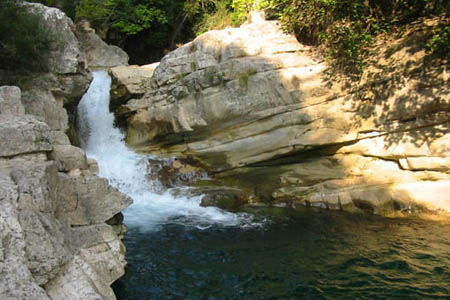 ---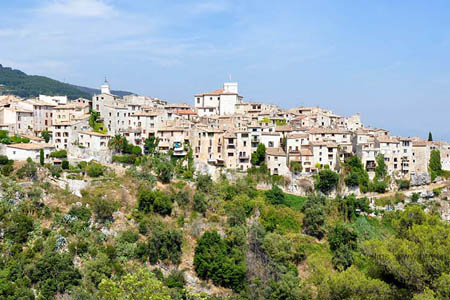 Tourette sur Loup
---
Authentic provencal, medieval village famous for its production of violets. It's picturesque surroundings provide a perfect place for a photo stop.
Capital of the Violet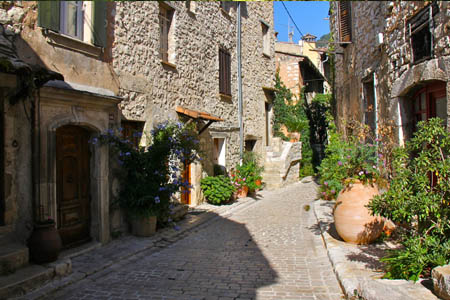 ---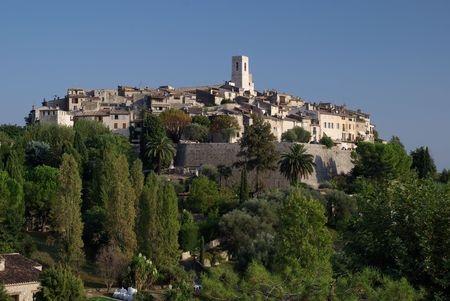 St Paul de Vence
---
« The Jewel of Provence » dating back to the 11th century. Stroll through the beautiful cobbled streets lined with more than 40 art galleries. Appreciate the great views of the Alps and sea and enjoy the atmosphere of « Le Cafe de la Place » a weel-known meeting point to play boules (the favourite game in the south of France). Also see « La Colombe d'Or » a favourite restaurant for artist from all over the world.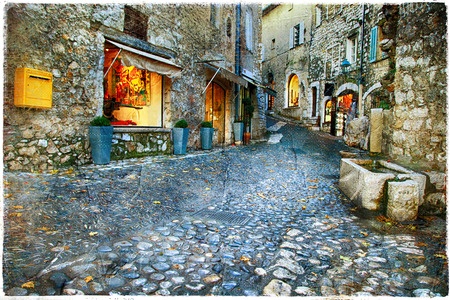 ---
Sightseeing Tour
8 hours duration
Tour guide
Mastercard / Visa